Paris is one of the most popular cities to visit in Europe, and we certainly know why. The beautiful buildings that line the streets create an air of mystery and romance, even on a cloudy day. You'll experience the elegance and beauty that the city to offer no matter where you walk around. Here are some reasons that will prove to you that this is one seriously special city.
The Sights
While everyone knows the the Eiffel Tower is a must-do when visiting Paris, there are a few more sights that will take you breath away when you visit. Make sure you include these special gems that are often overlooked during a visit to Paris.
Basilique du Sacré-Cœur and Montmartre is a neighborhood with a village-like feel to it. A breeding ground for artists, you can enjoy a lovely walk around and get the most gorgeous view of the city from the top. While there, make sure to visit the stunning Sacré-Cœur Basilica. The location is the perfect mix of history and architecture and modern bohemian artists. It's truly a sight to behold and cannot be missed.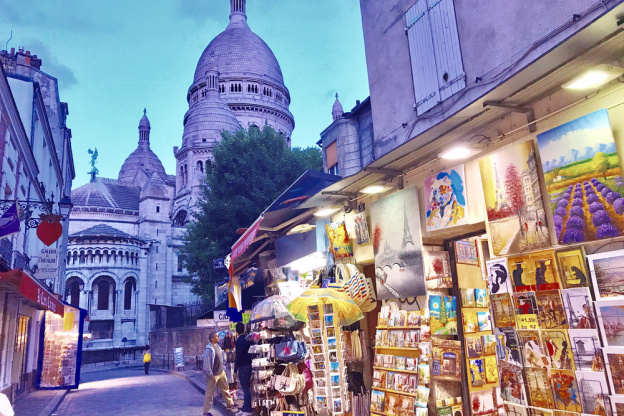 Opéra Garnier is another can't-miss spot, as this beautiful ancient building is gorgeous both on the inside an out. The extravagant structure stands tall and proud, exuding the elegance of the centuries of opera that has presided in its halls.
Not only is the building itself gorgeous, it's still a functioning center for the performance arts. Even if opera isn't your thing, there are plenty of options available to enjoy the Opera Garnier. Make sure to take a tour or enjoy a ballet performance.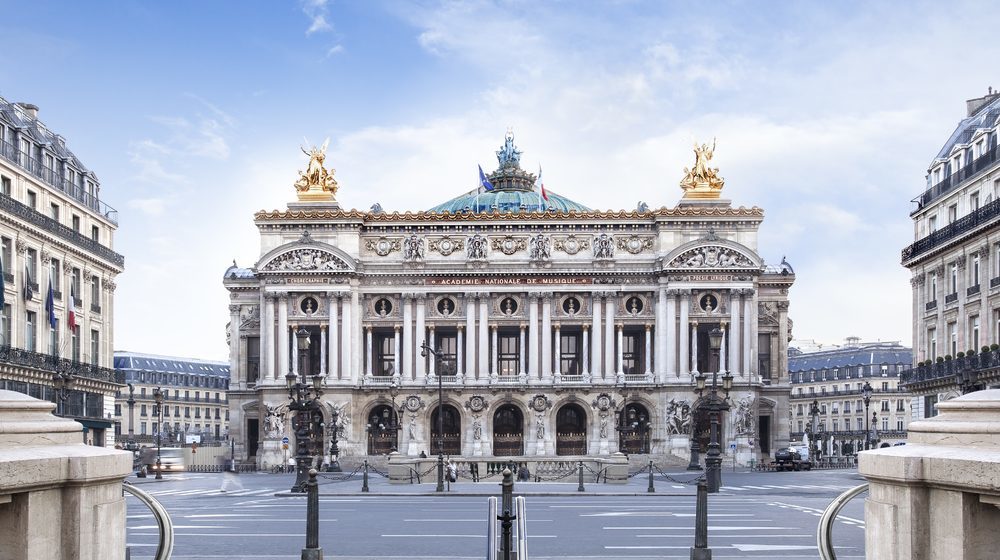 Walk the Seine at Night to experience Paris' beauty at night. While Paris during the day is stunning, the city takes on a special ambiance at night. You can walk along the bridge for beautiful views of the city.
There's something quite special and unique about the feeling of walking around the Seine at night with Paris' twinkling lights and the beautifully lit up buildings surrounding the water. Definitely schedule at least one evening to dedicate to just walking around.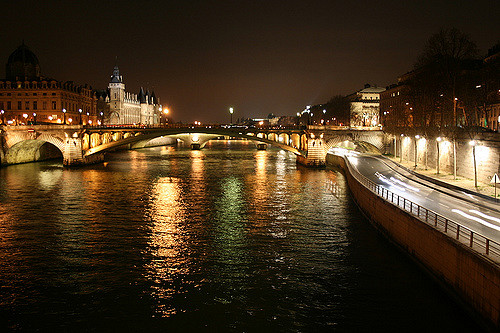 The Eats
French food's reputation precedes it, and there's a reason why most culinary schools teach French cooking as the standard. No trip to Paris is complete without experiencing the wonderfully rich food that the city has to offer. While there are endless delights to experience, there are several items that you certainly cannot miss out during your trip. Here are some essentials to eat while you're in the city of lights.
Bread – Paris is home to endless boulangeries, where you'll find an intoxicating aroma of freshly baked bread. Make sure to buy it in the morning, for the freshest bread possible. France in general is known for its bread, as the French have perfected the art of baking bread for centuries. Buy a fresh baguette, grab a bottle of wine, add some local cheese, and enjoy these simple delights at a local park. Nothing will feel more decadent, we promise!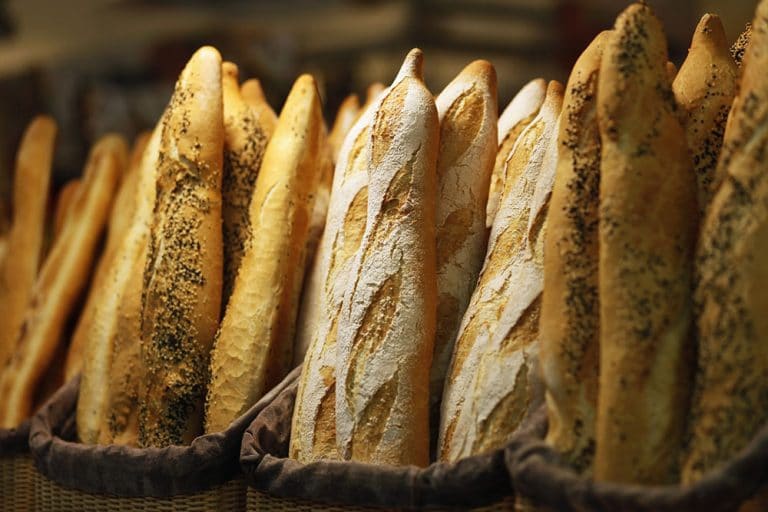 Macarons – These heavenly little delights will become rather addictive, we're warning you from now! The beautiful little baked gems are made up of almond cookies sandwiched together with a filling that is either made of jam or delicious cream.
Macarons can be found in virtually every bakery, but Laduree is one of the most famous creators of these treats. Laduree's gorgeous presentation will take your breath away. Make sure to try as many flavors as possible, which can easily be done with multiple visits to the bakery every day. Things could be a lot worse!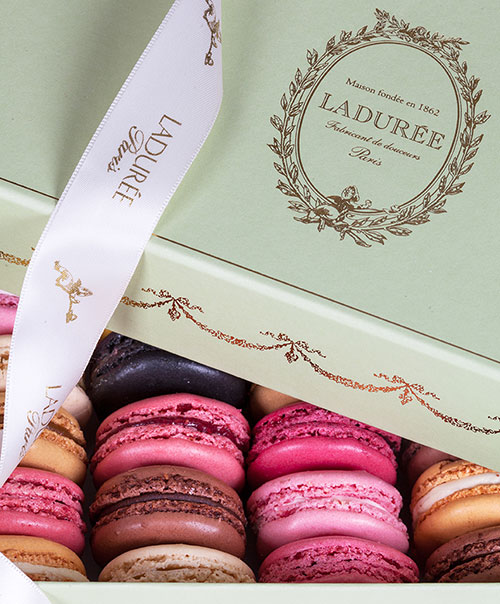 Croissants – What's a trip to Paris without a sampling of the croissants? These buttery, flakey pastries are pretty much synonymous with Paris itself. Pain au chocolate is what the French call chocolate croissants, and you'll find the most heavenly ones at the local bakeries of Paris. If you find those to be a bit too decant for your taste, you will absolutely love the plain butter croissants as well. Start your day off the right way with a croissant and coffee, you'll be guaranteed to have a great day after that!